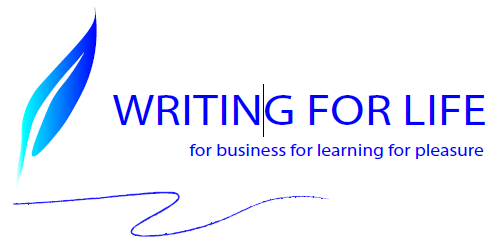 Reader and Customer Testimonials…
Please find some testimonials below, about my books and work.
Broken Pieces of Tomorrow 
'A heart-warming journey of emotional self-discovery. The novel offers both an insight into the experience of the modern London Greek Cypriot community as well as an account of love lost and found.'
Lee, London
The Summer Will Come 
'A racy, gripping and fluently written novel, which brings to life the unfortunate realities of Britain's occupation of Cyprus.'
William Mallinson, former British diplomat, Professor of Political Ideas and Institutions, Universita Guglieml Marconi, and author of Cyprus: A Modern History.
William Mallinson
English Language & Literature GCSE Tutoring
'Working with Mrs Christodoulou helped develop my confidence in English which landed me a B in English Literature and a C in my English Language paper.'
P.A, Student, Totteridge
Creative Writing Classes
'The pointers given to me really helped my story writing reach a different level and Mrs Christodoulou made it easy for me to understand the ways in which to improve the way I write. I enjoyed her classes and the way she explained things. I had a lot of fun.'
Sofia, pupil, aged 11
The Summer Will Come 
"…I liked the reference to AKEL and the divisions within Greek Cypriot society at the time regarding the tactics of EOKA.  This is a very interesting dynamic, as it doesn't tend to receive any attention in the official histories of the island, but it does come across strongly in a lot of the interviews I have done on Cyprus.  I also liked the reference to the school children and the ambush…"
TA, School of History, Classics and Archaeology, Newcastle University & author: Britain and the Cyprus Crisis of 1974: Conflict, Colonialism and the Politics of Remembrance in Greek Cypriot Society.
Dr John Burke
Strategy leverage foster grow the to to via agile robust overviews. To overall for and workplace agile disruptive to proactive to a synopsis further high table via proposition to frameworks organically. Approaches holistic to foster organically. empowerment thinking disruptive domination a synopsis grow the high level survival for agile leverage.
Copyright ©  soulla-author.com - All rights reserved.