Editing Services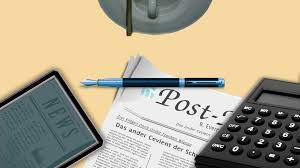 For writers
Helpful, experienced book proof readers and editors.
Expert editing of articles and text for publication online or in print.
Enhanced proofreading to remove errors and improve your English.
Manuscript copy editing to improve the clarity, flow, structure and readability of your book, article or paper.
For students
Essay, thesis and dissertation proofreading, editing and advice from supportive, friendly proof readers and editors.
Academic editing to help you throughout your course, from personal entrance statements to your final thesis or dissertation.
For businesses
Editing of reports, websites, training manuals, presentations, press releases, advertising and marketing copy, PR materials, proposals, letters, newsletters and more.
Advice on making changes to your documents to ensure they're perfect for your intended audience.
Services include editing, proofreading, development, and polishing for your online content, website or interactive guides.
Advice on and create content from your brief, ideas or drafts.
Guest Blogging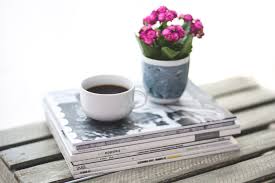 I offer guest blogging services in the areas of;
Business

Writing

Education

Marketing
Please contact me directly with your specific requirements.
Rates on application.
Beta reading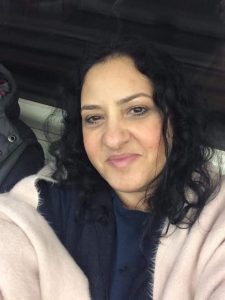 If you're looking for honest, constructive feedback on your fictional manuscript, then please contact me with details of the genre, word count and the deadline you are working towards.
I'm always happy to work with new and aspiring writers to support your journey to publication and beyond.
My rates are most competitive and I specialise in the genres of Commercial fiction, General Fiction, Women's Fiction, Romance, Historical Fiction, Biographies and Memoirs, Thrillers and Crime Fiction.
I work sensitively and collaboratively to ensure your work stays true to your own style and writing goals.
Children's Creative Writing Classes – Ages 7 to 13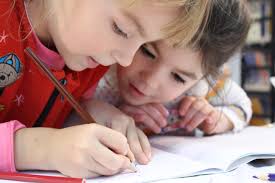 With my teaching background working in a North London Secondary School run creative writing classes to not only improve writing skills and the basics of the English language including spelling, punctuation and grammar but also to build confidence and self-esteem in being able to express clear thoughts, ideas and opinions.
All these are integral to the English Language curriculum taught in schools across the UK. Positive mental health, developing confidence, positive self-image and positive, confident communication in new situations. Building academic resilience as well as developing life-long learning habits and building new friendships. Improving literacy ability – both written and oral.
I offer a friendly home environment working with small supervised groups of 6-8 children of similar ages, lessons last one hour and can include some Home Learning personalised to each student. Rates on application.
One on one sessions are also available as well as paired sessions for those wishing to have a more personal experience and extra one-on-one support. Rates on application.
Private Tuition for GCSE English Language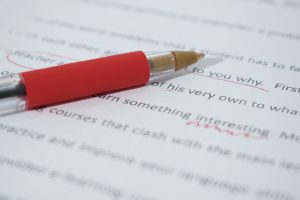 Private Tuition for English Language (Years 1 to 11)
Tuition for all children, working at all levels.
1st session – Personal Review & Assessment
2nd session – Agreement of Schedule, including Home tasks
All sessions thereafter will be mutually agreed upon and can focus on a range of language areas including:
Language features, structure & terms
Vocabulary development
Writing with a start, middle and end
exploration of themes and relevant descriptions
Active verbs recognition & understanding
SPAG (spelling, punctuation and grammar)
Understanding & meeting the exam board assessment criteria (where applicable)
Exam question/answer technique (where applicable)
Developing higher order responses (where applicable)
Intensive holiday 'cramming' sessions also available on request. Rates on application.