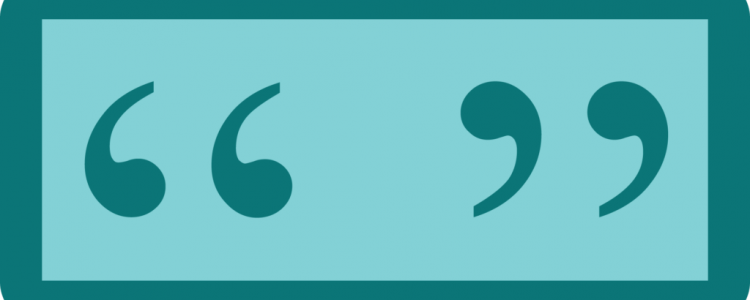 In this Writers' Favourite Writing Quotes post I have two wonderfully creative people from the world of writing and the world of music. Both are making waves and I am SO delighted to have crossed paths with them...they are phenomenally ambitious, driven and yet humble. Both deserve the success and happiness their creativity has brought them and I hope you enjoy their inspirational quotes as well as continue to share their wonderfully inspiring journeys through their social media channels.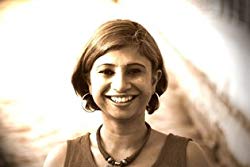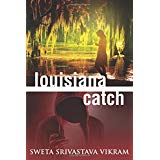 Welcome Sweta Srivastava Vikram...Sweta inspires me daily with her energy, enthusiasm and the way she connects with her readers...her journey is a truly authentic one and I remember the first conversation on IG that I had with her was this message from her: 'Hi Soulla! Love what you do. Let me know if I can be of any help as a fellow author.' I knew from that moment that I had connected with someone very special indeed.
My favourite writing quote and how it inspired me: 
"If there's a book that you want to read,
but it hasn't been written yet, then you must write it."
Toni Morrison
I couldn't find books and stories about my generation or South Asian women like myself or my friends and family, so I wrote "Louisiana Catch" and created the protagonist Ahana. I was tired of others defining what Indian women look like, behave, do, or feel. You can say, breaking stereotypes surrounding South Asian stories was central to writing of this book and Toni Morrison's wise words.
How the quote got me into writing, helped develop my writing style or attitude: The quote is plain and simple. And it reiterated my desire to write "Louisiana Catch." It taught me about authenticity and both the power and pain of untold stories.
What I'm writing at the moment/working on: Starting September, I will start writing a monthly column for India Currents, a leading South Asian publication in the US. There are conversations around turning my 1st Indian novel, "Perfectly Untraditional," into a movie. That's been quite exciting. Plus, I am not done with the book tour for "Louisiana Catch," my latest novel 🙂 The tour resumes in the fall. Right now, planning and prepping for creative writing and wellness workshops that I will be offering by end of summer and early fall.
Social Media Links: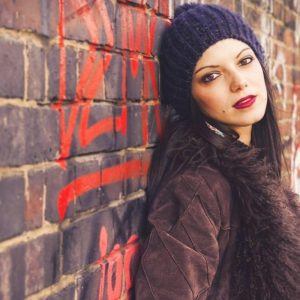 Welcome Nathalie Miranda...Nathalie is doing what I would have loved to do had I not been a writer and I do actually have a couple of songs written in a notebook from a few years ago. She's young and vibrant, she writes and sings and is always out there pushing herself and doing local gigs and events. I'm delighted to have crossed paths with such a hugely talented creative and I'm hoping to organise a local event with her in the Autumn so watch out for it!
My favourite quote and how it inspired me:
"Gotta find me a future, move out of my way"
by Queen from "I Want It All"
How the quote got me into song writing / helped develop my style or attitude. I've been writing songs since I was 10 years old. Melodies ad lyrics come very easily to me.
I'm inspired by my own personal experiences, things I see around me, things I'd like to happen...so much.
Freddie Mercury is my biggest inspiration as an artist. His lyrics and delivery drew my attention from a young age. Whenever I need inspiration, I watch one of his videos or put a Queen song on, and I'm immediately in a better place.
Unwittingly, he has been a huge part in my performance style. I like to get the audience involved, and I'm a totally different person on stage. It's like I'm a more confident version of myself on stage, when in reality, I'm an introvert, and a private kind of person. His attitude and the way he commands a stage has definitely been a huge inspiration to me.
So, in summary, this quote is motivational; it's focused, and gave me the drive to go out and follow my dreams and to achieve my goals.
What I'm currently working on: At the moment, I'm working on new material, writing with other artists, doing more and more gigs with just myself and the piano, which is very different for me, as I'm used to being accompanied by a guitarist. But it's a whole different side of my performing that I'm enjoying very much. It's much more organic and intimate.
My video for my song 'Red Light' came out on Friday 3rd August, which was exciting as it's my very first!
I'm always looking to learn and grow as an artist, and be the best artist that I can be.
Social Media Links:
https://www.nathaliemiranda.com
Huge thanks to Sweta and Nathalie, and to you,
my readers for joining me this week.
Until next time, keep smiling, keep creating!
Soulla xxx